Cheyenne Technology Employment Opportunities: Web Developer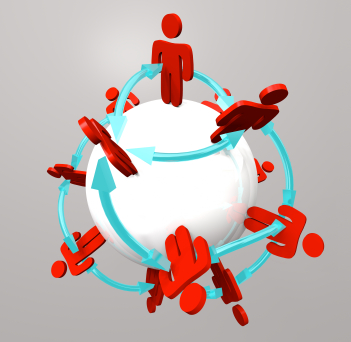 Cheyenne Technology is currently looking to hire a full- or part-time web developer with at least two years of experience with the following:
PHP
HTML
CSS
JS
MYSQL
LINUX-style operating system administration
Duties will also include QA tasks. Experience in Adobe Photoshop is a plus, though not required. Individual will need to come into our office in Cheyenne to work at least three days a week if full time, one day a week if part time. Rate of pay will depend upon experience. Please contact us if you are interested in applying for the position.