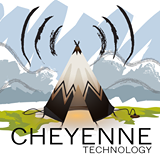 Cheyenne Technology
Yesterday at 8:15 pm
Are you making sure your videos have text?
Marketers trying to reach an increasingly fractured and fickle social media audience are struggling to make ads when one version may not work everywhere.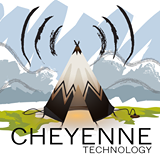 Cheyenne Technology
September 23 at 8:04 pm
We've all been there...
Brainstorm meetings can potentially be a complete waste of time. Let's count the ways it can go wrong.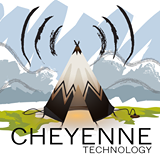 Cheyenne Technology
September 20 at 7:24 pm
The premise of "Designing Your Life," the most popular class taught at Stanford University' is that you can learn how to find a fulfilling career, how to better navigate life's big-moment decisions' and kill your "wicked problems" dead' by training yourself to think like a designer.
Two Silicon Valley veterans have been helping Stanford students navigate the future through their popular courses. Now they want to help you.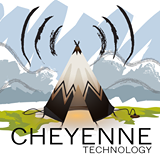 Cheyenne Technology
September 14 at 7:47 pm
Looking for a great concrete, excavation or trucking firm? Meet our newest client, Letram Enterprises! Visit their new site at :
http://letramenterprises.com/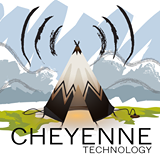 Cheyenne Technology
September 12 at 9:23 pm