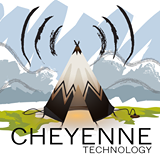 Cheyenne Technology
July 19 at 7:54 pm
A logo isn't just a logo. Learn about Cheyenne Technology's logo on our website, www.cheyennetechnology.com
7 hidden messages in these world-famous company logos.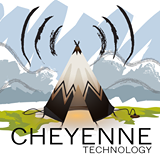 Cheyenne Technology
July 18 at 9:56 pm
A recent poll shows stress tops the list for people concerned about the impact of their job on their health. Workplace wellness programs often address stress, but many employees don't sign up.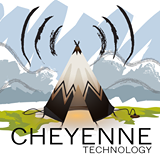 Cheyenne Technology
July 13 at 5:29 pm
For $1.19 an hour, clever entrepreneurs are using Pokémon GO to attract new crowds to their businesses.
For $1.19 an hour, you can have more customers than you've ever seen in your life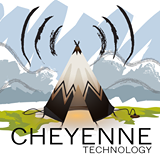 Cheyenne Technology
July 12 at 1:49 am
For tomorrow's Amazon Prime Day, expect around 100,000 deals.
In 2015, Amazon introduced a mid-year sale specifically designed to outshine other major retail days. This year, the pressure is on to exceed consumer expectation.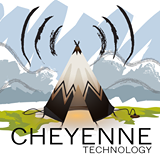 Cheyenne Technology
July 7 at 5:13 pm
Pixels or Print?
The American Marketing Association's blog offers insights and perspectives on the latest in marketing, analytics and results from leaders around the globe.