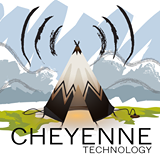 Cheyenne Technology
October 7 at 11:53 am
We've experienced this same phenomenon when posting for our clients. But here's the key--it has to be engaging content in the first place, preferably original content--that makes it worth spending that $5.
If you have ever been frustrated with your lack of organic reach on Facebook, just investing $5 wisely into selected posts can make a huge difference.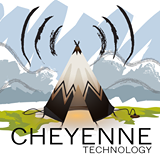 Cheyenne Technology
October 5 at 11:54 am
Michael Sandel, Harvard professor and "rock-star moralist," talks with Fast Company about urgent ethical questions for a digital age.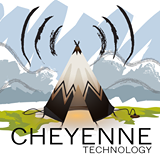 Cheyenne Technology
September 30 at 4:19 pm
If you're able and willing, the Cheyenne Animal Shelter could use a few donations of dog food.
Iams and Purina One brand foods needed for shelter dogs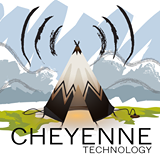 Cheyenne Technology
September 28 at 12:20 pm
1. BE ACCESSIBLE 2. DON'T IGNORE SOCIAL MEDIA 3. FLATTEN YOUR ORGANIZATION 4. TAKE RISKS 5. VALUE INPUT FROM SUBORDINATES
Visiting the U.S. this week, Pope Francis is showing off a leadership style we can all learn from.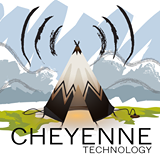 Cheyenne Technology
September 23 at 10:57 am
"We're a planet of nearly 6 billion ninnies living in a civilization that was created by a few thousand amazingly smart deviants." -Scott Adams