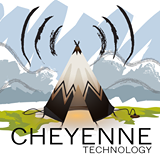 Cheyenne Technology
January 16 at 12:52 pm
What would you add to this list?
Want to know what you need to know? An MIT Press series on "Essential Knowledge" selects those topics, particularly in technology and science.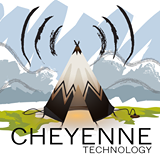 Cheyenne Technology
January 11 at 3:35 pm
Multitasking is actually a myth.
You already know that multitasking is counterproductive, but are you sure you know how to stop?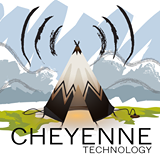 Cheyenne Technology
January 9 at 4:43 pm
"Knowing what you must do and making the time to do it is how you bring the most amazing mental energy to your life." -Gary Keller & Jay Papasan, The One Thing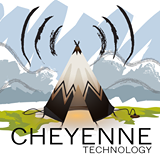 Cheyenne Technology
January 6 at 12:03 pm
We love learning about new apps, here are a few to help you with your New Year's Resolutions, though as the article states, only you can help yourself. :)
If you need a little help to keep your resolutions this year, consider these apps.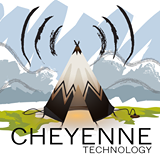 Cheyenne Technology
January 2 at 10:40 am
"It's always nice to get away for a few weeks, clear my head, and come back invigorated with a newfound disgust for my place of employment and the various responsibilities of my thoroughly depressing job."
EUGENE, OR—Arriving back at work after a two-week winter vacation, local marketing assistant Matthew Bueso told reporters Monday he was happy to return to the office with a fresh and rejuvenated loathing for his job.