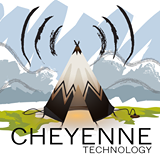 Cheyenne Technology
Today at 12:13 pm
Our Thanksgiving gift to you...the BEST pie recipe ever. Make it for your feast tomorrow. We promise it will be a hit.
My father is one of those people for whom dessert is not really dessert unless it's chocolate. He used to keep a stash of Hershey kisses in the back of the freezer — where my sister and I could never reach them — and, every night after dinner, he would line a bunch of them up on the arm of the …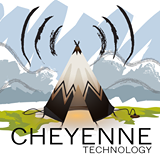 Cheyenne Technology
November 23 at 1:57 pm
Balboa Capital recommends testing your website to ensure it can handle the Cyber Monday traffic spike and prolonged traffic loads throughout the month. Investing in a website monitoring tool is a worthwhile strategy here.
We test and compare five of the top website monitoring services to give your business complete, real-time visibility into its websites and Web applications.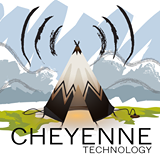 Cheyenne Technology
November 20 at 2:51 pm
"What I do every day matters more than what I do once in a while." One of Gretchen Rubin's Secrets of Adulthood.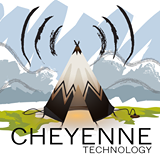 Cheyenne Technology
November 18 at 11:51 am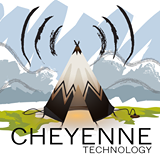 Cheyenne Technology
November 18 at 11:44 am
We love Richard Scarry books. Bravo to Scarry for making these changes.
Bestselling children's author and illustrator Richard Scarry made changes to one of his books, and it almost slipped under our noses!