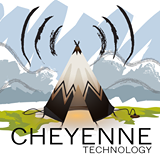 Cheyenne Technology
Today at 7:05 am
In 2011 we raised $2M from some of the top investors in Silicon Valley. Our startup, SocialWire (later renamed Manifest), helped online retailers instantly personalize the shopping experience when their customers signed in with Facebook…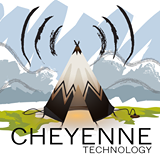 Cheyenne Technology
Yesterday at 8:23 pm
Samsung is getting an image makeover.
The company's top marketing guys in North America talk about a changing brand, the new medium of VR, and a new approach to selling phones.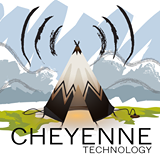 Cheyenne Technology
May 20 at 1:48 pm
Like past studies, the research showed that attractive people tended to earn higher salaries. But that wasn't all. Their research suggested that grooming – practices such as applying makeup and styling hair and clothing -- was actually what accounted for nearly all of the salary differences for women of varying attractiveness. For men, grooming didn't make as much of a difference.
There's a particular kind of beauty that really helps people get ahead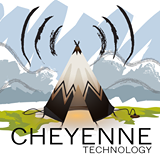 Cheyenne Technology
May 20 at 1:33 pm
Most people don't get too upset at anything a two-year-old kid says to them. That's because we don't believe that toddlers have a particularly good grasp on the nuances of the world, nor do they possess much in the way...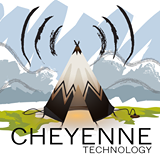 Cheyenne Technology
May 18 at 7:35 pm
Tips for developing an internship program →
http://owl.li/z9kx300lFLK
#SmallBizSummerPrep