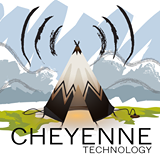 Cheyenne Technology
Yesterday at 8:27 am
People with high emotional intelligence tend to do better at work. So what habits do they have that set them apart?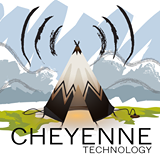 Cheyenne Technology
February 17 at 12:29 pm
A fish is not like a bicycle, but they're not mutually exclusive. You can have both. Part of our culture admires reason. It celebrates learning. It seeks out logic and coherence and an understanding of the how and the why. At the same time, there are other people who seek out influence and authority...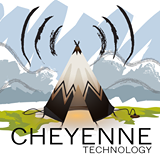 Cheyenne Technology
February 15 at 12:06 pm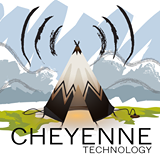 Cheyenne Technology
February 14 at 2:30 pm
Do you know about the Hyperloop? Amazing.
Elon Musk's Hyperloop vision came to life... now what?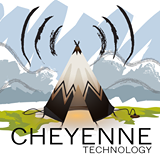 Cheyenne Technology
February 13 at 12:20 pm
"99% of the population can work for a business once it's established. Only 1% have the courage and the ability to actually make the entrepreneurial breakthrough and create those jobs."
"99% of the population can work for a business once it's established. Only 1% have the courage and the ability to actually make the entrepreneurial breakthrough and create those jobs." Video by Networking Star